'Chandos Encore' Art and Crafts
Art Gallery
13 April to 28 July 2019
View Virtual Tour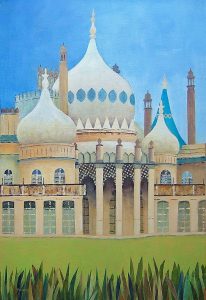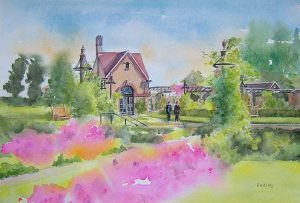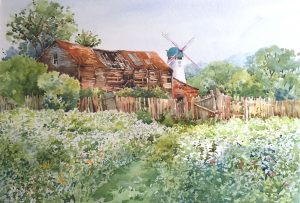 Chandos Art and Crafts return to the Bushey Museum and Art Gallery for their latest exhibition. 'Chandos Encore' will be on display in the Art Gallery at the Museum in Rudolph Road until late July. These pictures only show a small sample of what will be included in the display - do come along and see for yourselves!

The exhibition includes a variety of paintings, including some local scenes, which will showcase the different styles of the artist members. The craft workers will display their hand-built ceramics, jewellery, wood turning, fused and leaded glass and textiles. All the work on display will be for sale.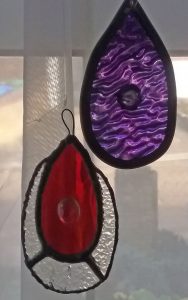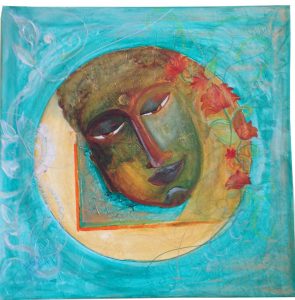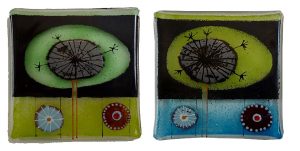 Chandos Art and Crafts are a group of men and women who come together to exhibit their high standard work in the local area. This will be their 5th exhibition at Bushey Museum and Art Gallery.