Before the Railway came to Bushey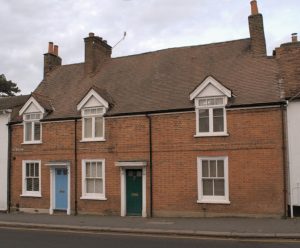 Jubilee Room
Until 22nd March 2020
Over 50 surviving buildings in Bushey built before 1840 are listed as Grade 2, and there are more on the Local List. You can still get an idea of what the village was like before the age of the railway. This exhibition selects and describes the most interesting of these buildings.